Preventive Genetic Testing
Genetic testing looks for changes, sometimes called mutations or variants in your DNA. Genetic testing is useful in many areas of medicine and can change the medical care you or your family member receives.
Genetic testing can be a powerful diagnostic and predictive tool that can help people understand more about the biological basis of a health condition they may already have or may be at an increased risk to develop in the future.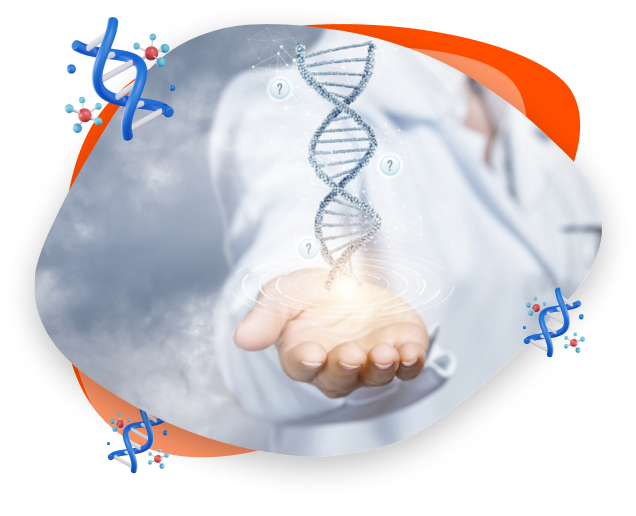 Preventive Genetic Testing - Offered by MyDNA
MyDNA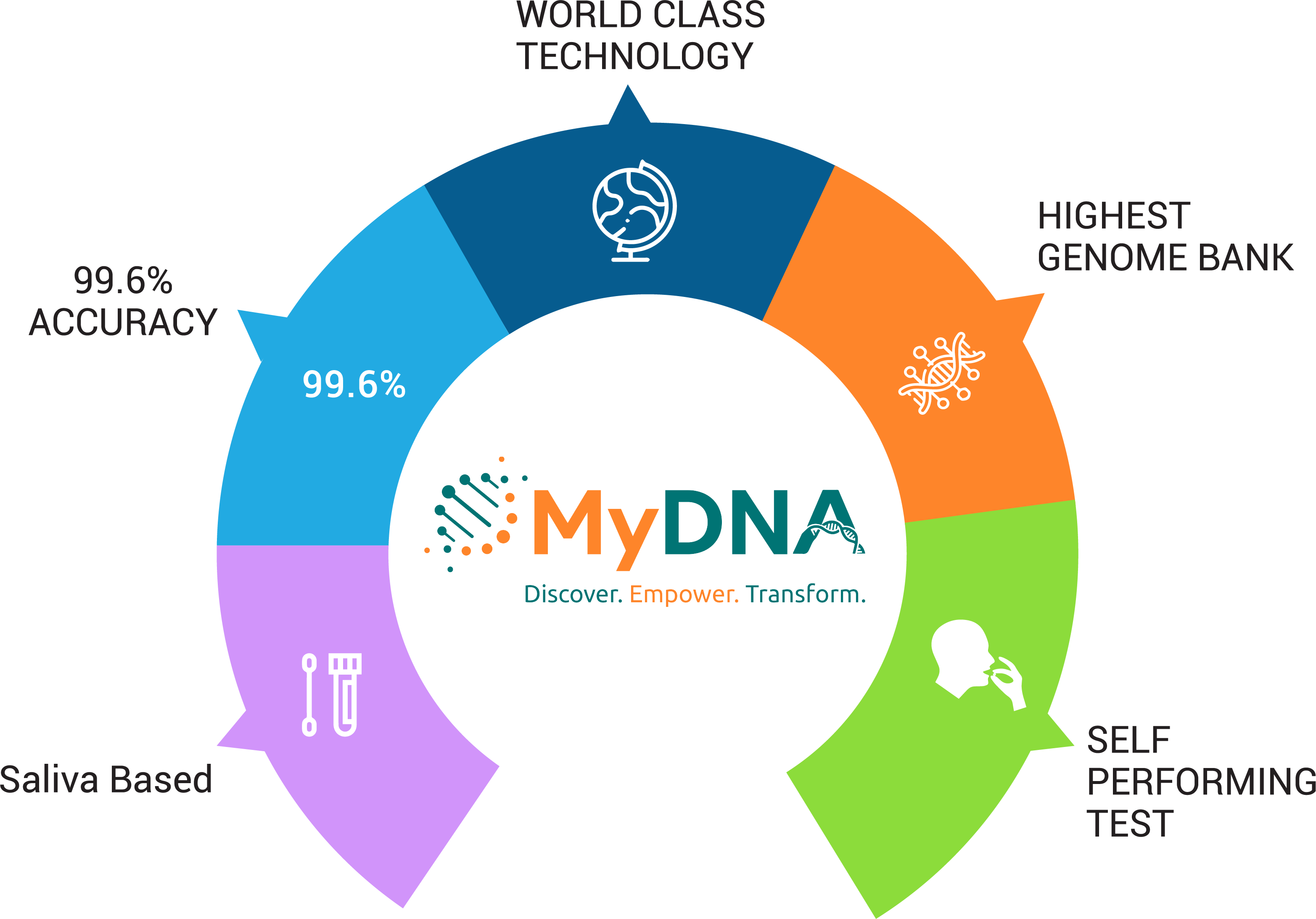 Patient Stories
Mrs. Priya Banerjee's Story – I modified my bot...
Mrs. Priya Banerjee, a 52-year-old woman from somewhere in Guwahati having heart disease; symptom...
Know More
Reena Sharma's Story: I'm glad I know my genes.
Reena, 45 years old lady from somewhere in Gujarat, married having happy family was diagnosed wit...
Know More